How and Why I Make My Own Plant-Based Milk
Salad Dressings I Use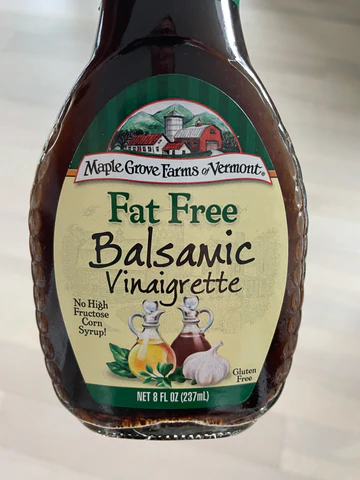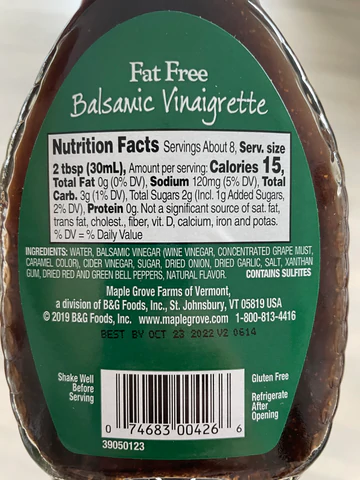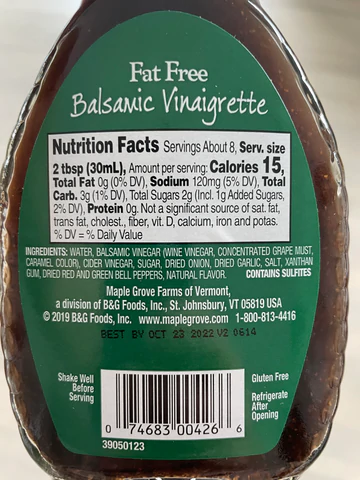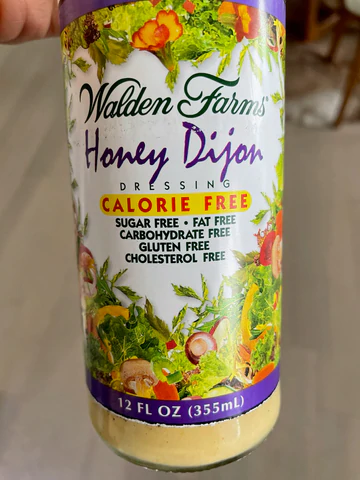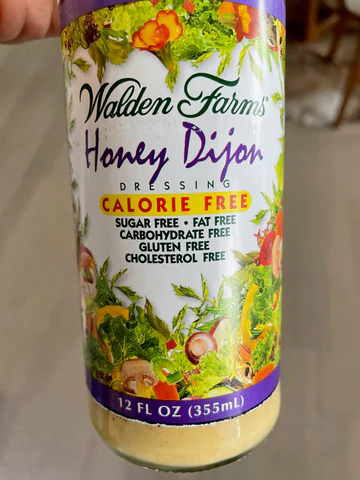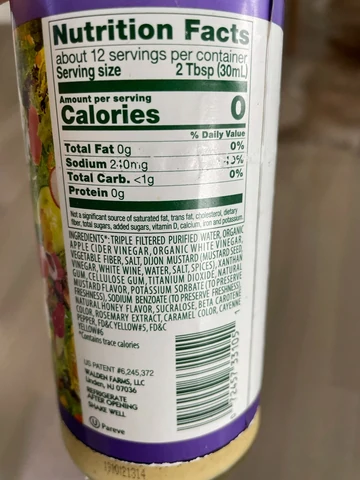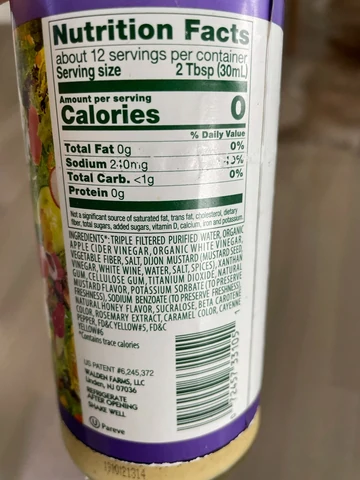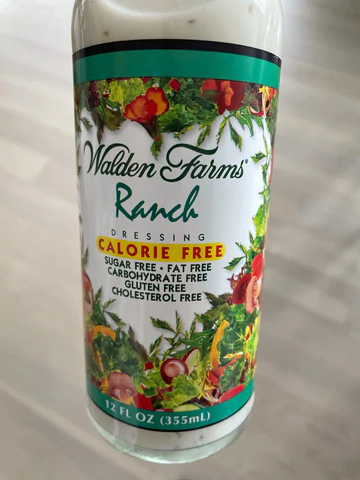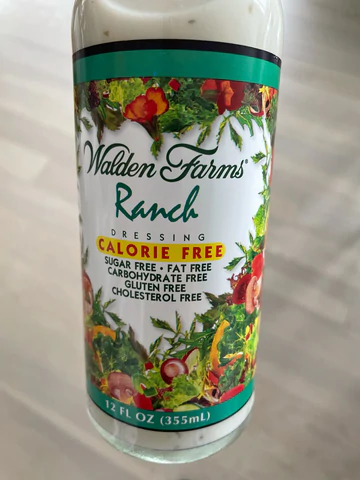 I like to add Siracha to this one.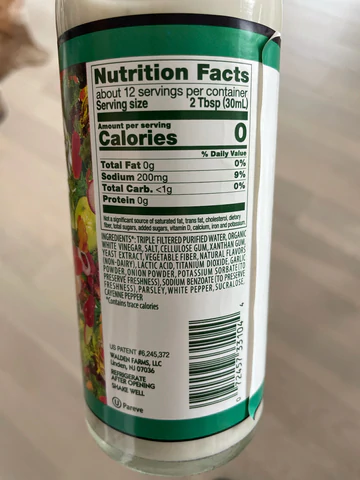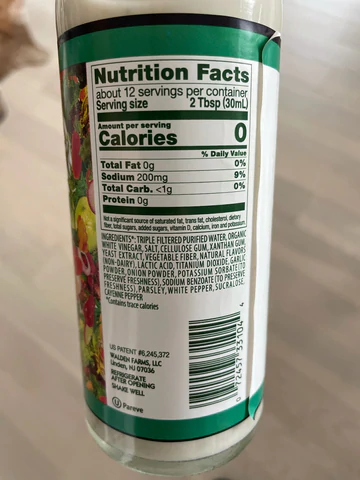 This is one of my favorite dressings; it's on the healthier side and tasty too!
Comes in a pack of 4.
Dip/Salad Dressings
So these dips are good on crackers, I recommend baked crackers instead of fried. Mary's seed crackers are what I usually use. I also put these on my boiled potatoes and dip my vegetables in them. You can use these as salad dressings too.
Directions:
Mix 1 cup vegan sour cream with 1 cup Vegenaise (most grocery stores have these items, Wholefoods and Sprouts have them for sure)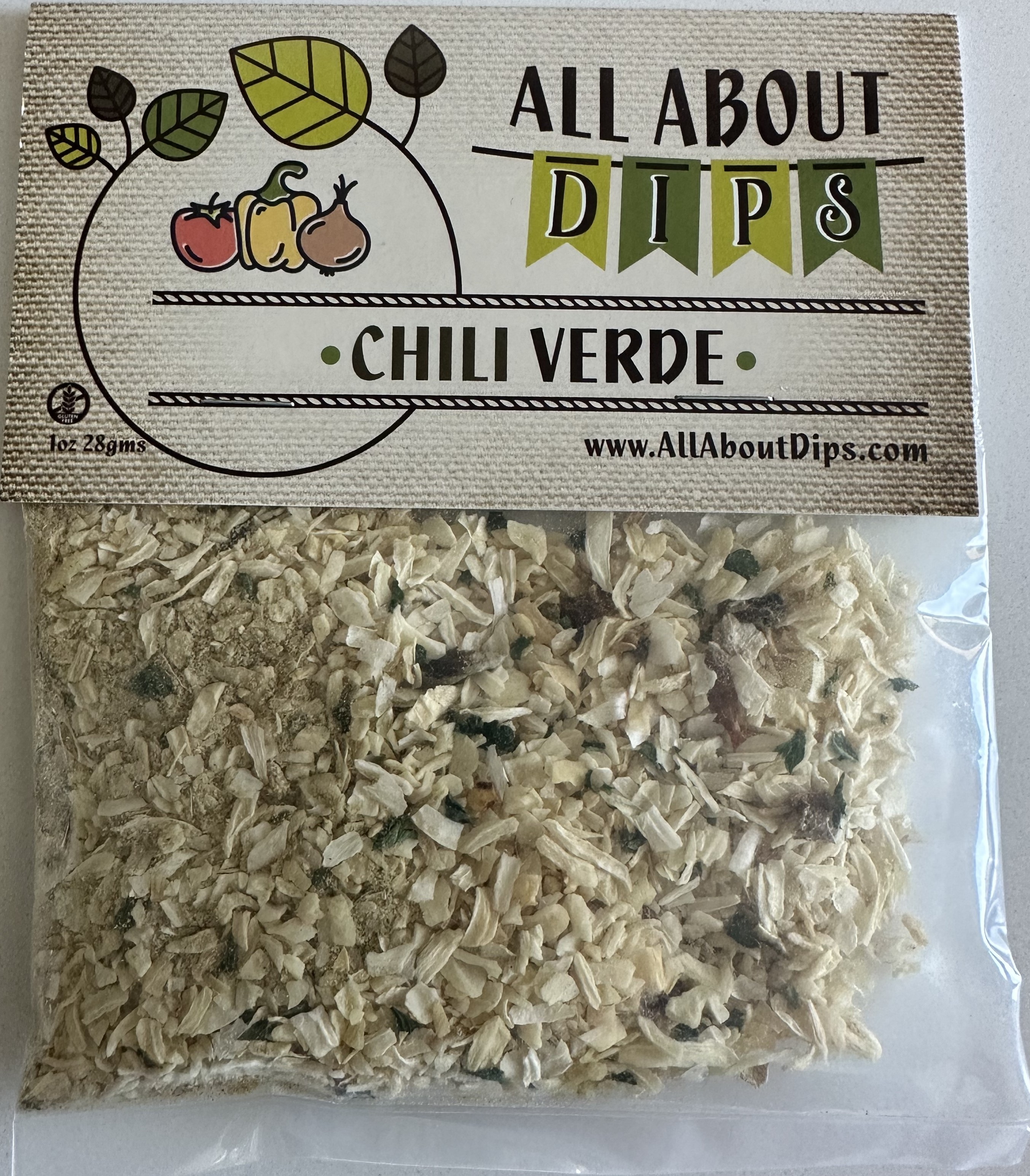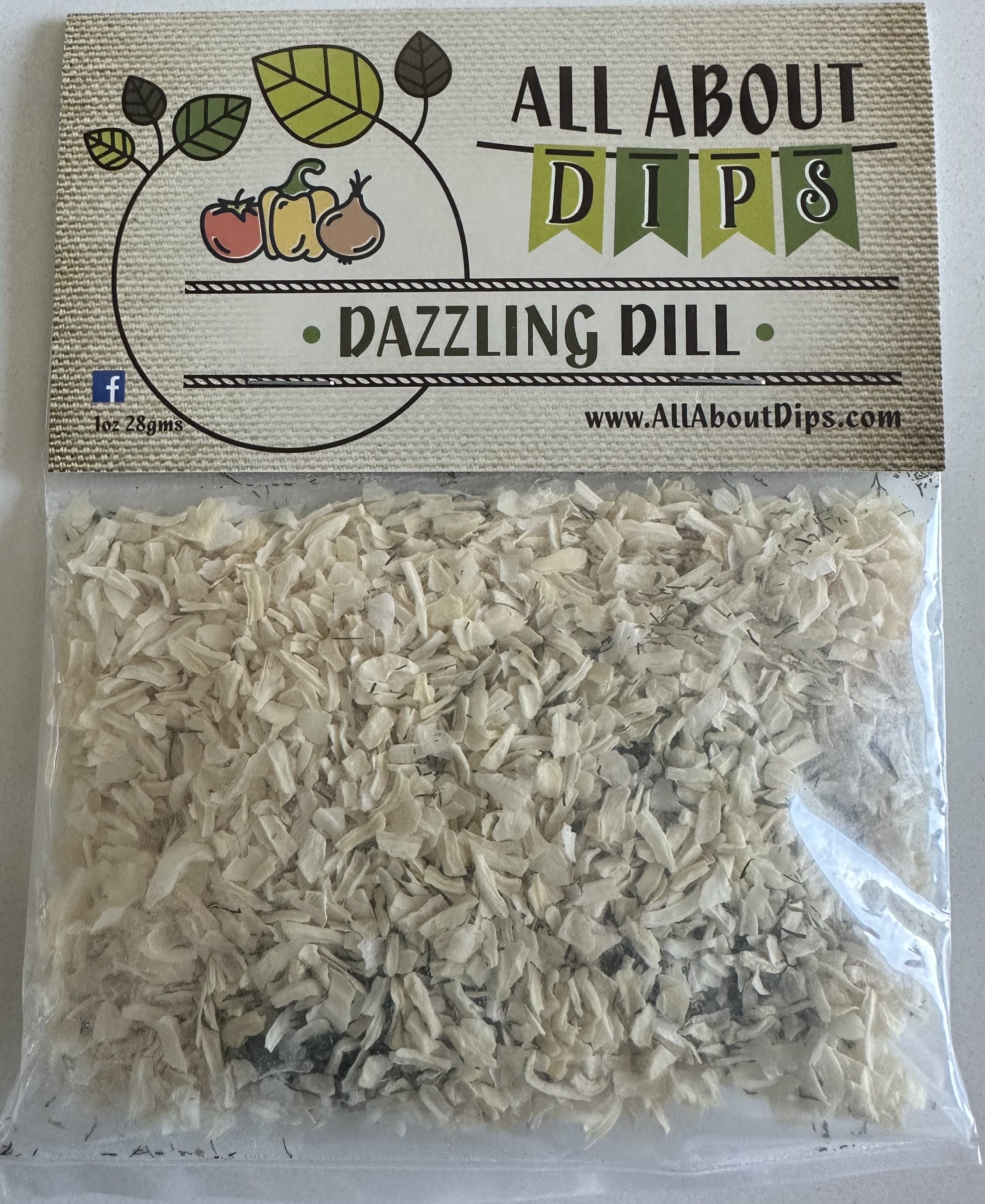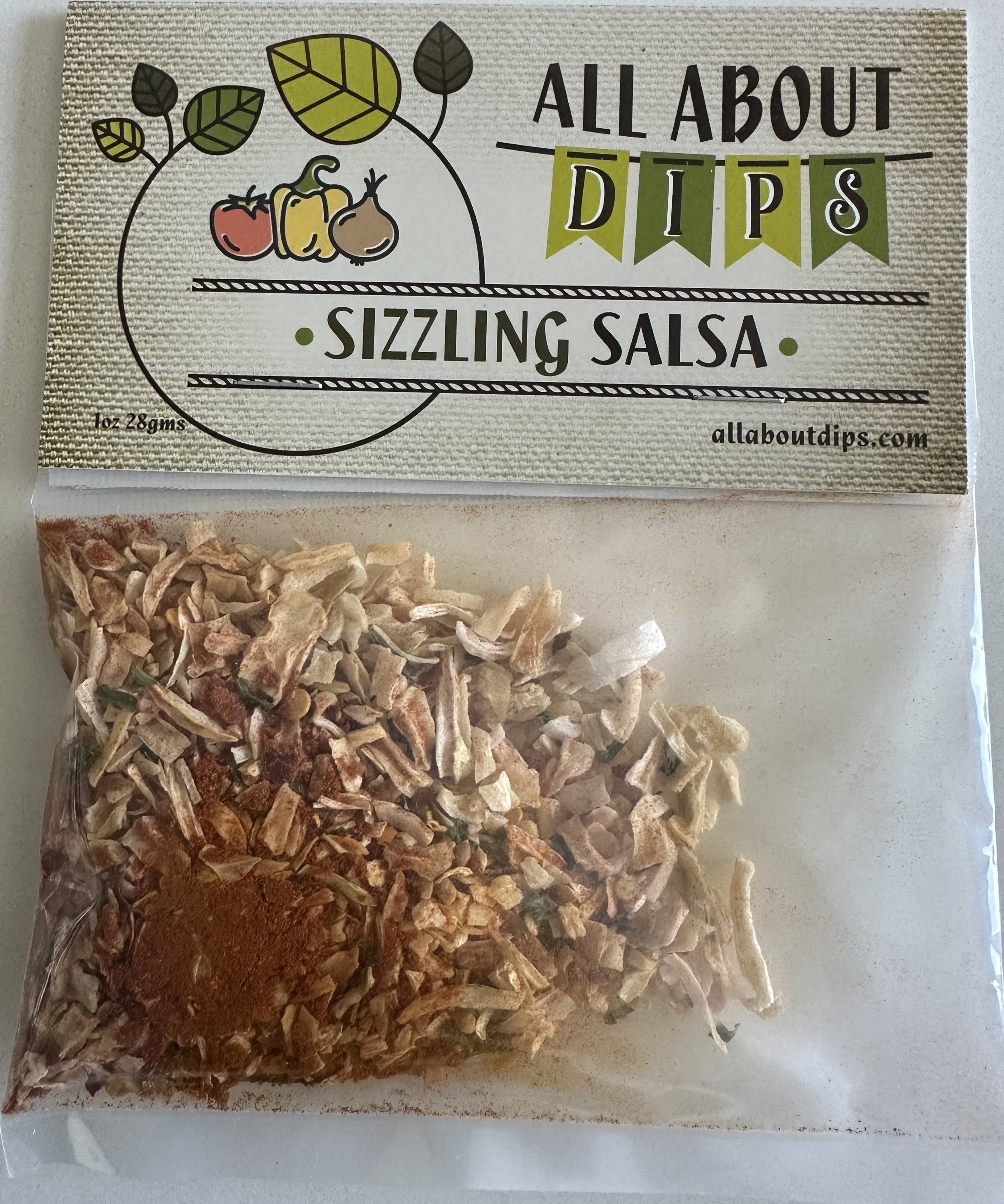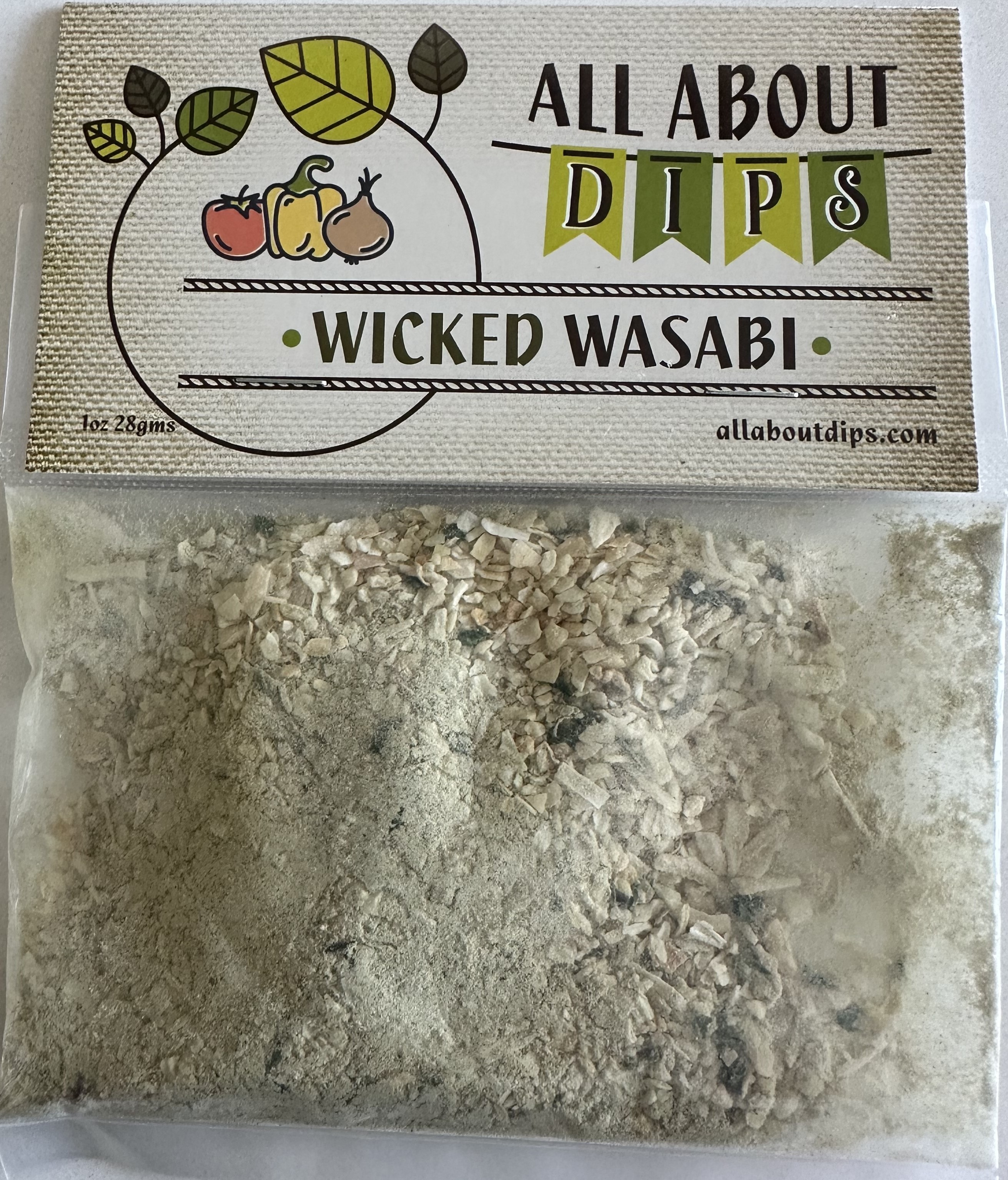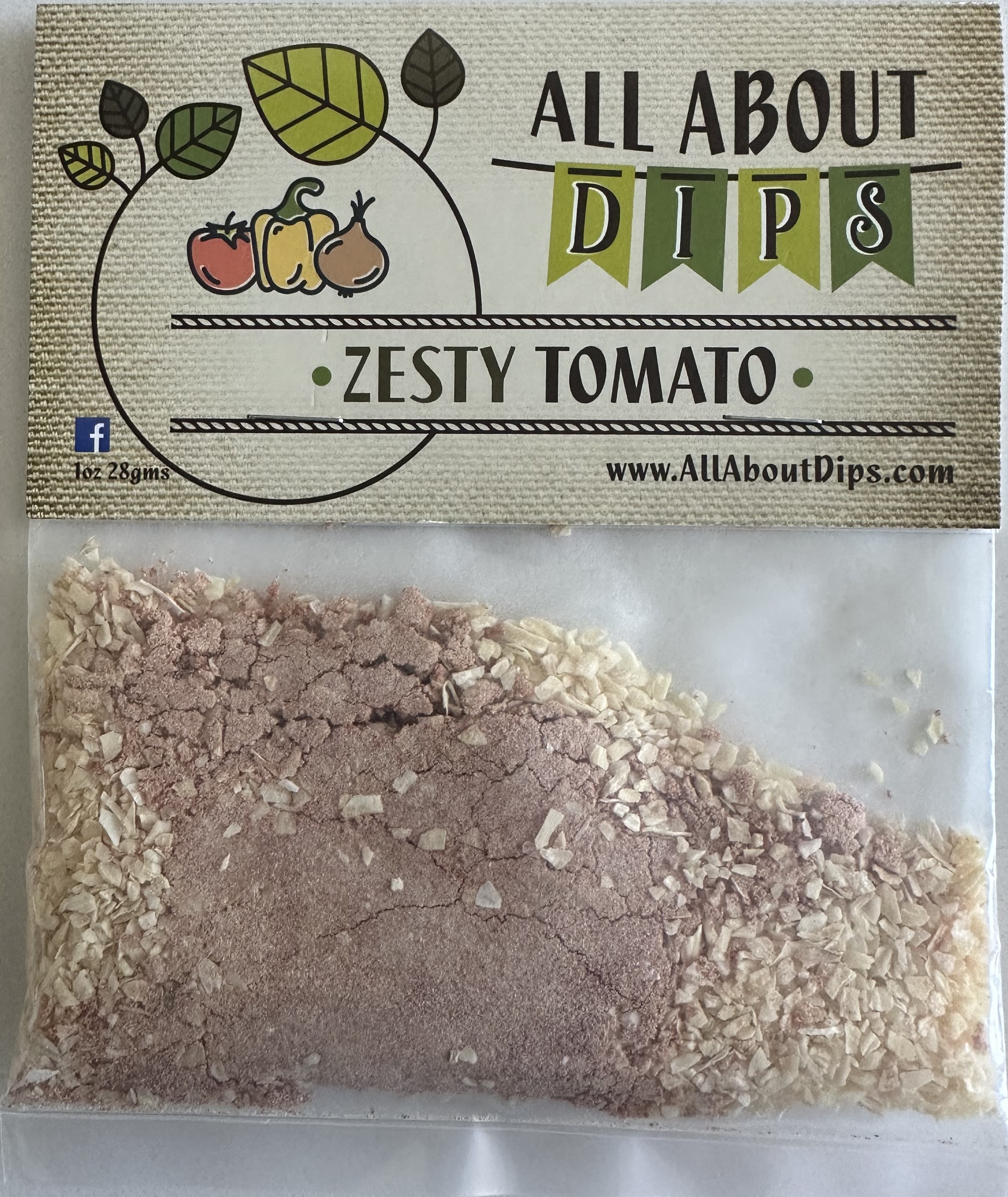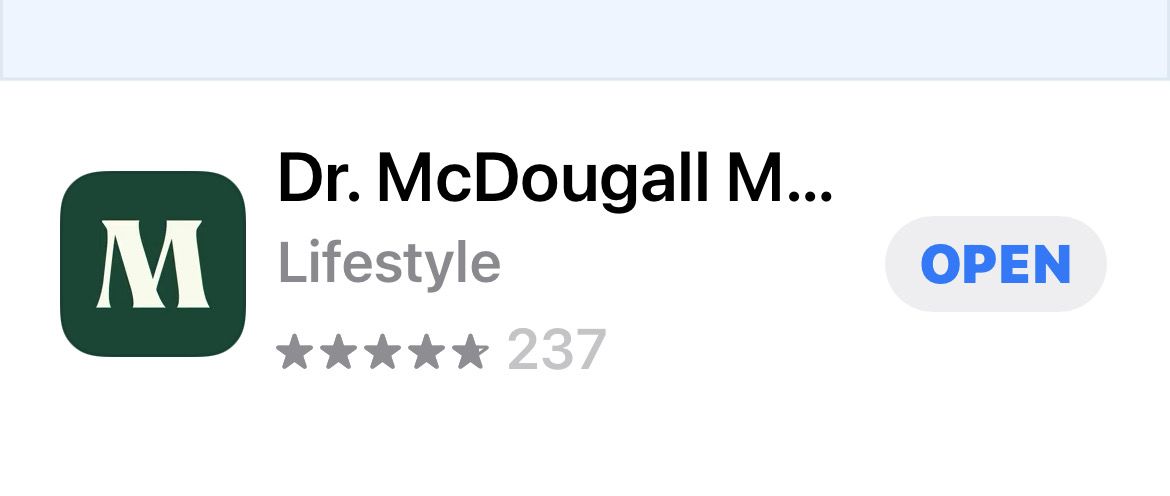 For more Ted-approved recipes download this app.